Good communication is central to having a prospering organisation and there are many Lean tools that help to build this foundation. Once good practices are in place, technology solutions may be able to help take your communication to the next level. Here we will outline the basic needs for good communication and a few software solutions that may help your team to further improve their communications.
Start with Good Communication
Before looking for software solutions, make sure you and your team have good communication processes in place. Good communication includes daily meetings, with clearly defined aims, agendas and outcomes. You will also need clearly defined forums and escalation pathways to cover the key aspects of your business.
These may include: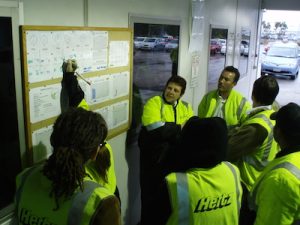 We need to check these meetings are efficient, and having an agenda and following basic meeting guidelines, like starting on time, are mandatory. Bringing a software solution in to replace a bad meeting will not contribute to the overall success of your business.
Technology Can Help
Once good communicant processes are in place, a software solution may help focus the "To Do" lists and reporting. Here are three online software tools that may help
1. Asana

Asana is both a web based and mobile application created to help teams to track tasks, workflows and projects. It also allows emails and calendars to be linked, so everyone can see who is assigned to which task. This platform also has reporting features to help check progress is being made and work is being shared evenly. It also helps your team to get away from the traditional Inbox where visibility is lost in individual emails.
Learn more about Asana here.
2. WhatsApp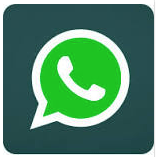 WhatsApp is a free messenger app for smartphones, using the internet to send messages, images, audio or video. While the service is very similar to text messaging services however, because WhatsApp uses the internet to send messages, the cost of using WhatsApp is significantly less than texting. IT also allows groups to be created so no one missed out
Learn more about WhatsApp here.
3. Basecamp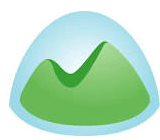 Basecamp is another project management system where all of the information can be linked into one place, making finding files and updates much quicker
Learn more about Basecamp here.
WARNING:
A brief warning before jumping into software solutions before your processes are fixed!
As noted above, these solutions can improve good communication processes but will rarely fix poor communication processes, so proceed with care!
Also, while it's nice to have all of the information at your fingertips, collecting data and metrics without any follow up action is just another WASTE.
In Summary, technology solutions can support good communication processes by bringing your people together in new ways. The three platforms mentioned here are a good way to start sharing and learning together.