Client CIVIQ
Location New South Wales, Australia
The Background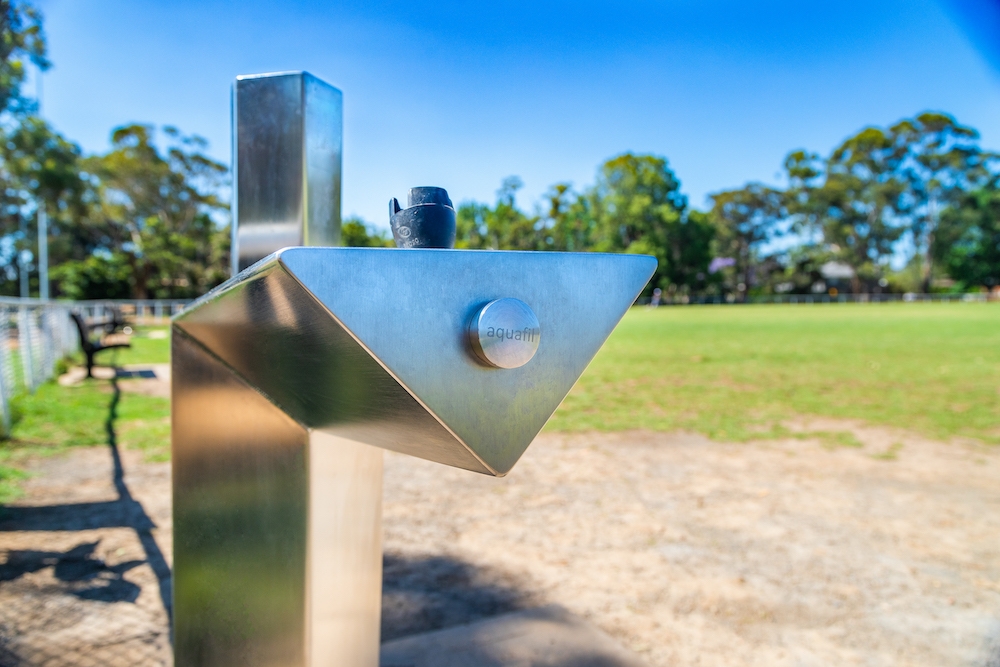 CIVIQ are an Australian owned family business specialising in the design, assembly, installation and maintenance of robustly engineered products for public spaces. Since 1990 CIVIQ have worked with public and private organisations to deliver thousands of community-based projects.
CIVIQ began as a manufacturer for local government and public transport authorities and has grown to become a major supplier of public space solutions in North America & Australia. CIVIQ also have several in-house brands specializing in water bottle refill stations, drinking fountains, way finding signage, bicycle security, outdoor showers, and noticeboard and poster displays.
The Challenge
TXM first started working with CIVIQ during a transition phase in the business, with a generational change in the leadership from the founder of the business to his sons. TXM were asked to support their transition with a continuous improvement transformation helping production meet sales targets. The new directors all had production experience in the business, but different approaches to the same role.
CIVIQ always prided themselves on designing and producing quality products, however the stress being placed on production to meet deliveries was leading to problems in both product conformity and meeting delivery expectations. This was resulting in additional rework effort and customer service being required to maintain the good customer relations.
The production team were capable, and the facility more than big enough to handle their growth, however the facility layout and team structures were not allowing the business to reach its potential capacity. Senior Management recognised this was not sustainable and decided to do something different to enable production to be successful.
Major frustrations in the business were parts management, ordering issues and a backlog of orders which were causing customer service issues for sales & marketing.
The TXM Solution
In order to profitably grow the business and align production with sales needs, TXM worked with CIVIQ to develop a Lean management plan. One of the new generation of directors was appointed as General Manager, taking over the management of the day-to-day. Another director continued with engineering & product design, whilst the third was able to move into sales & marketing.
The team introduced a Kanban inventory management system, visual management tools, daily stand up meetings and a brand-new facility layout to make material flows more fluid. This created a production environment that was in a controlled and stable state, allowing the production team to perform to their potential and meeting customer expectations.
TXM identified the need to move inventory functions to the operations department allowing inventory to be managed more efficiently and on-time. This was a priority for the team due to a large back log of orders exceeding one million dollars. TXM also reduced the amount of materials being delivered but increased the frequency. This helped their steel supplier fulfil their orders more readily, reducing the backlog of orders and helping a major supplier increase productivity.
TXM also identified the need for a full time Production Manager to be able to manage the manufacture and allocation of parts for all orders received. Rules were set for ordering, processing time, safety stock and minimum order quantities.
The Results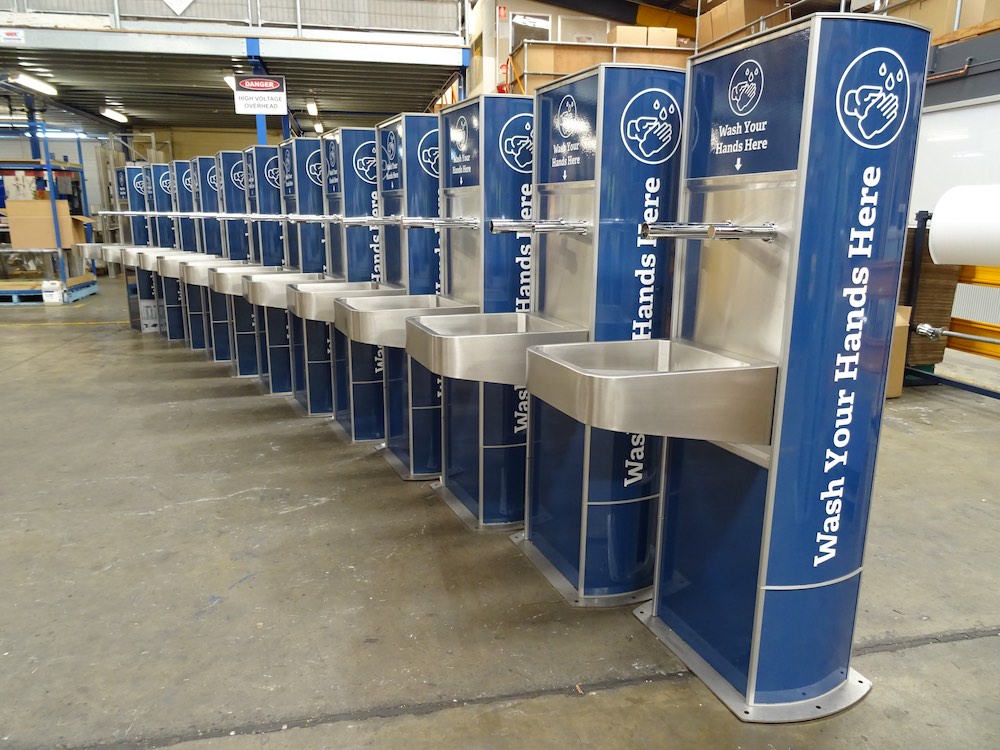 TXM was able to help transition the business from father to sons, by putting in place systems and processes to make the transition as smooth as possible. This saw CIVIQ introduce a Kanban inventory management system, visual management tools, daily stand up meetings and a brand-new facility layout to make material flows more fluid.
TXM support at CIVIQ delivered outstanding business improvement over a 12-month period.
Realigning roles within the business and developing an effective management structure including a new, experienced Production Manager
Clearing the backlog of overdue orders and doubling monthly sales
Increasing on time, in full delivery from less than 50% to hovering around 97%
CIVIQ now have the potential to manufacture three times the monthly output in the same facility
TXM Lean Solutions are a global operational excellence consultancy with offices across Australia, China, North America & Europe. Need help streamlining your business? Contact TXM today!