AuManufacturing is looking for Australia's Most Innovative Manufacturers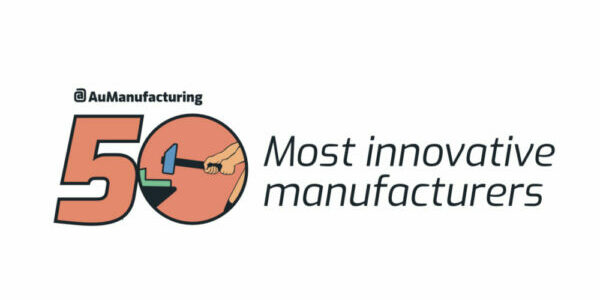 Australia's manufacturing sector remains an important contributor to the economy, particularly in areas such as food and beverage production, pharmaceuticals, and advanced manufacturing, including aerospace and defence.
The manufacturing sector contributes around 6.8% of GDP and employs approximately 869,000 people. In financial year 2020-21, the total value of manufacturing sales was $392.7 billion, a 4.8% increase from the previous year. Food & Beverage manufacturing was the largest sub-sector of manufacturing in terms of both sales $81.5 billion and employment 246,800 people.
The changing landscape of manufacturing over the past 20 years has seen manufacturers embracing the challenge, creating unique and innovative processes to compete in the global economy.
Australia produces some world leading products including ACNA CNC Machines, Branach Ladders, ARB 4×4 Accessories, Austal Ships, GME Radios and EPIRBS, and Rode Microphones.
AuManufacturing are one of Australia's leading sources of news and current events within the manufacturing sector. In conjunction with MYOB, SMC Corporation and Bosch Australia Manufacturing Solutions, AuManufacturing recently started the 50 most innovative manufacturers in Australia Awards.
The awards are looking for businesses with innovative manufacturing processes and products and asking three important questions.
Who are the most innovative manufacturers in Australia?
What are their secrets?
What can we all learn from them?
Be on the lookout for insights from the series' top innovators through regular podcasts and written profiles with a final report on the findings from the awards. Contact Aumanufacturing if you have any questions about this series, which will conclude with a breakfast event in Melbourne during the week of July 3.
Nominations close 5pm May 26, apply via Aumanufacturing
Australia's 50 Most Innovative Manufacturers is a new campaign by @AuManufacturing. It has been made possible by the generous support of  MYOB, SMC Corporation Australia, and Bosch Australia Manufacturing Solutions.