Client Henry Technologies
Location Taizhou, China
The Challenge
Taizhou Henry Technologies is a leading manufacturer of industrial refrigeration components. Its sales grew from 50,000 units in 2012 to 360,000 in 2013. In the following few years, the sales were expected to increase to 750,000 units per year. Meeting this large increase in volume was a significant challenge for Taizhou Henry Technologies.
The plant had good quality control, however, it operated on a traditional big batch and queue approach with large amounts of WIP between processes which lead to poor visibility of the status of production, unbalanced processes and constant expediting of raw materials and sub-assemblies. The connection of the supply chain from the Chinese suppliers through to the end customers in Europe and the US was also highly challenging for the plant and on-time delivery was poor, despite long lead times.
The TXM Solutions
TXM started with some workshops to coach Henry team with basic principles of lean production and lean tools. TXM worked alongside a cross functional team at Taizhou Henry Technologies, using the TXM "Manufacturing Agility Process®" to redesign and map the end-to-end process for sealed filters line to reduce lead times and eliminate waste. A VSM future state and action plans were developed to achieve it.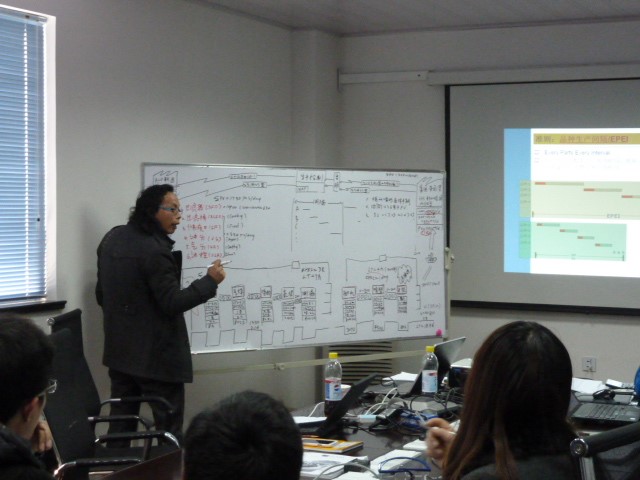 TXM also helped Henry Technologies to improve the layout, relocated finished goods storage and production of the first floor to improve product flow, capacity and use of space for the full range of products manufactured on the first floor production area.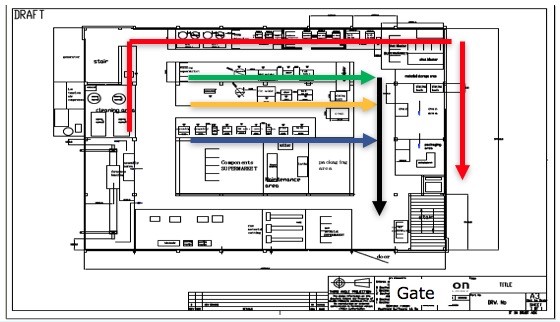 TXM worked with Henry Technologies to complete the detailed implementation of the action plan for the future state.
Key elements of the Henry Technologies Lean production system included:
Using "Continuous flow" and "line balancing" to enable product flow through various production processes with minimal work in progress, wastes and handling.
Kanban systems to deliver components just in time for Assembly.
Quick changeover processes to enable smaller batch sizes.
Establishment of KPI and visual controls to ensure visible status of production and quick response of problems.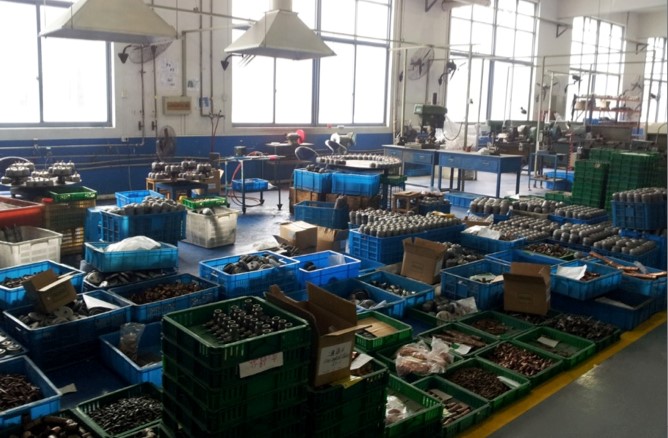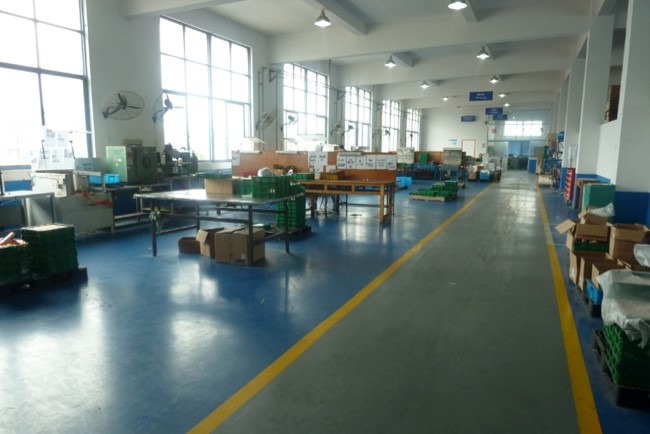 The Results
Through the implementation of the Lean system, Taizhou Henry Technologies achieved significant improvements, including:
Daily output was increased by 49%;
Lead time was reduced by 24%;
'OTD (On Time Delivery) was improved by 40%.
The department managers and front line supervisors at Taizhou Henry Technologies became "Lean Leaders" and a culture of continuous improvement had been established.