Client Interpod
Location Wyong, New South Wales, Australia
Modular Bathrooms Built On the Foundations of Operational Excellence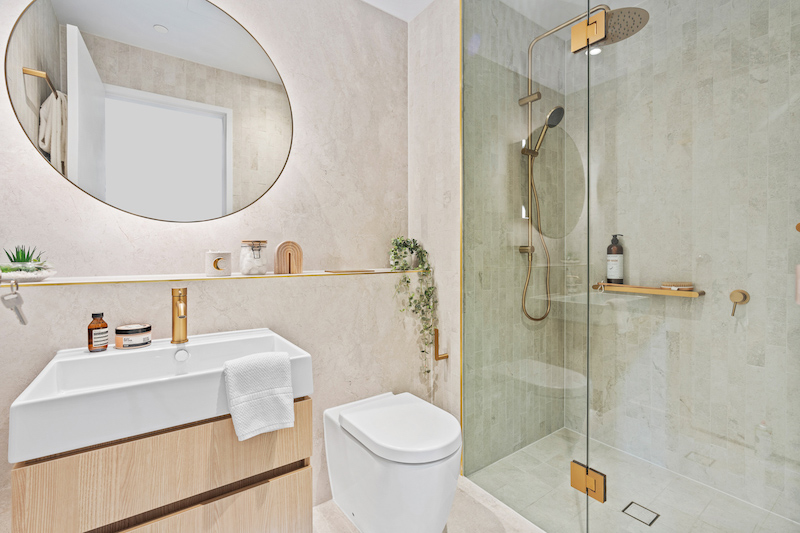 The Challenge
Interpod was established in response to a market opportunity to design and build customised prefabricated modular bathrooms for multi-story unit developments and hotels.
The Interpod team lead by Cameron and James Monks had developed the concept, designed the product and successfully marketed it to the construction industry. They had proven the concept through a small 20-unit pilot development.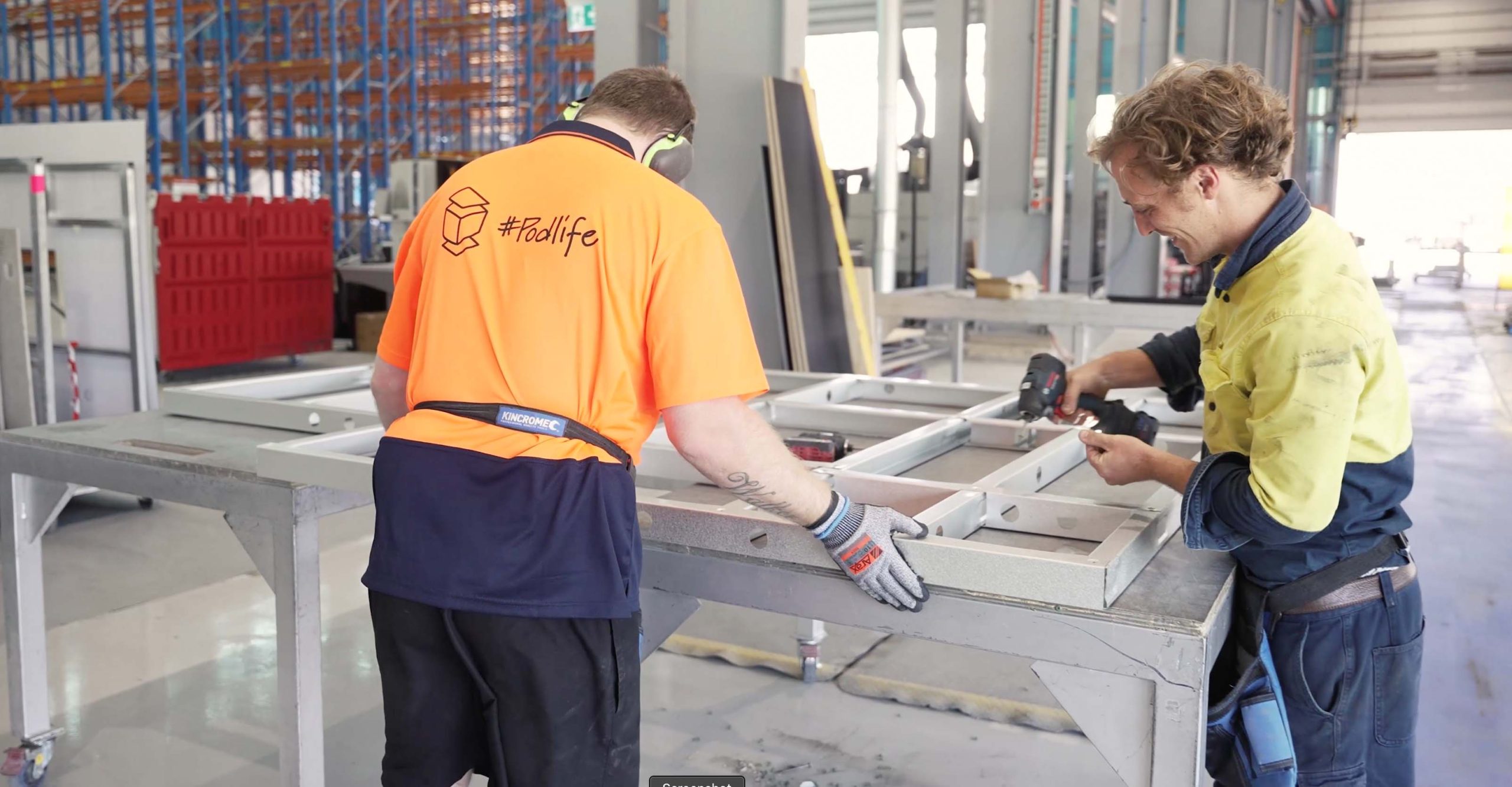 The initial pilot production had been "hand built" in a small factory unit in Singleton in the Hunter Valley. However, when TXM were introduced to Interpod, the business had won a contract for a new hotel in Melbourne that would require manufacture of 300 bathrooms in five months or three per day.
James and Cameron recognised that this would require a completely different scale and type of production than the "cottage industry" approach that had been used for the pilot build. They were also aware of other competitors starting up in their market and wanted to ensure that their new operation was the most flexible, highest quality producer in Australia. As a result, they recognised that Lean thinking was needed from the start of the new operation.
The TXM Solution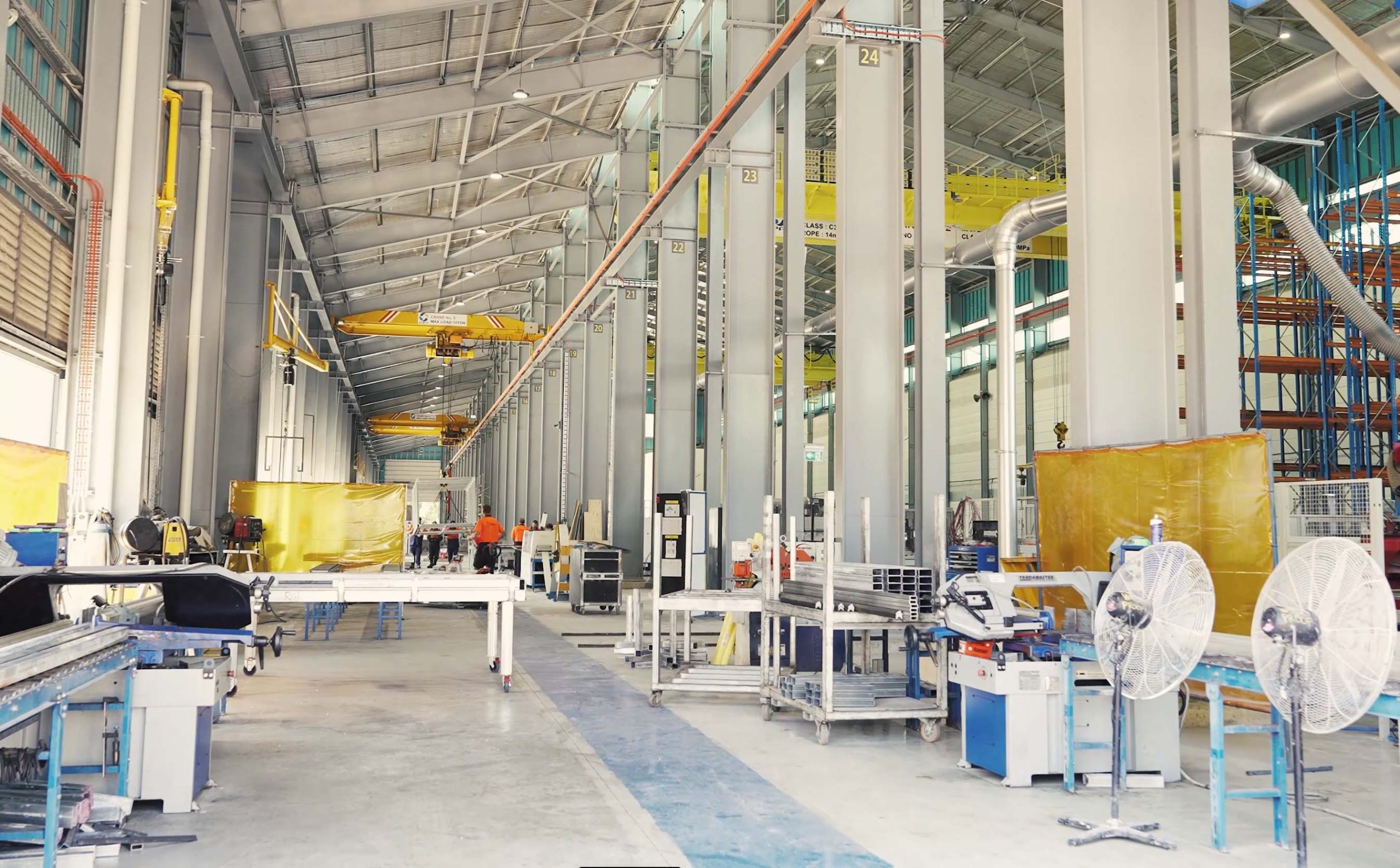 Interpod engaged TXM in late 2012. TXM Director, Tim McLean travelled to Singleton and facilitated a four day "Facility Layout Development Process" workshop. This involved mapping the end to end production flow for bathrooms, designing a flow "production line", setting the rate of production or Takt time and designing the flow of raw materials.
Innovative solutions were developed to manage challenges such as tile curing times and the supply of frames to the line. Simple systems to schedule production were also established to ensure that multiple projects could be managed on the line and that project deadlines were met.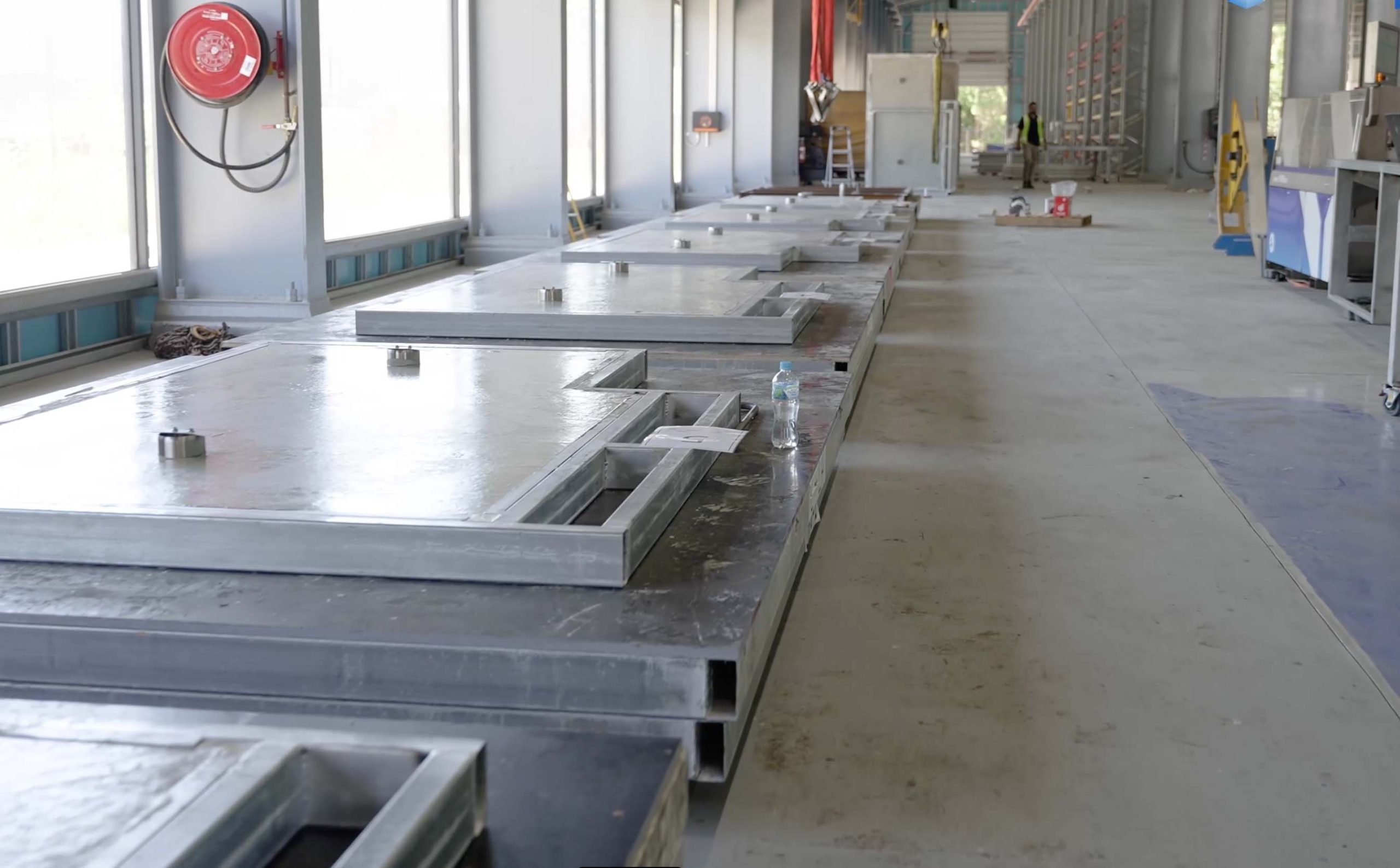 This initial production line was then established and the first major order supplied, then TXM provided support to Interpod to ramp up production. We helped the business establish its organisation structure in production, introduced 5S to keep what was potentially a messy workplace in order, developed standard work for key tasks and improved the design process to ensure that new projects were introduced in to manufacturing smoothly.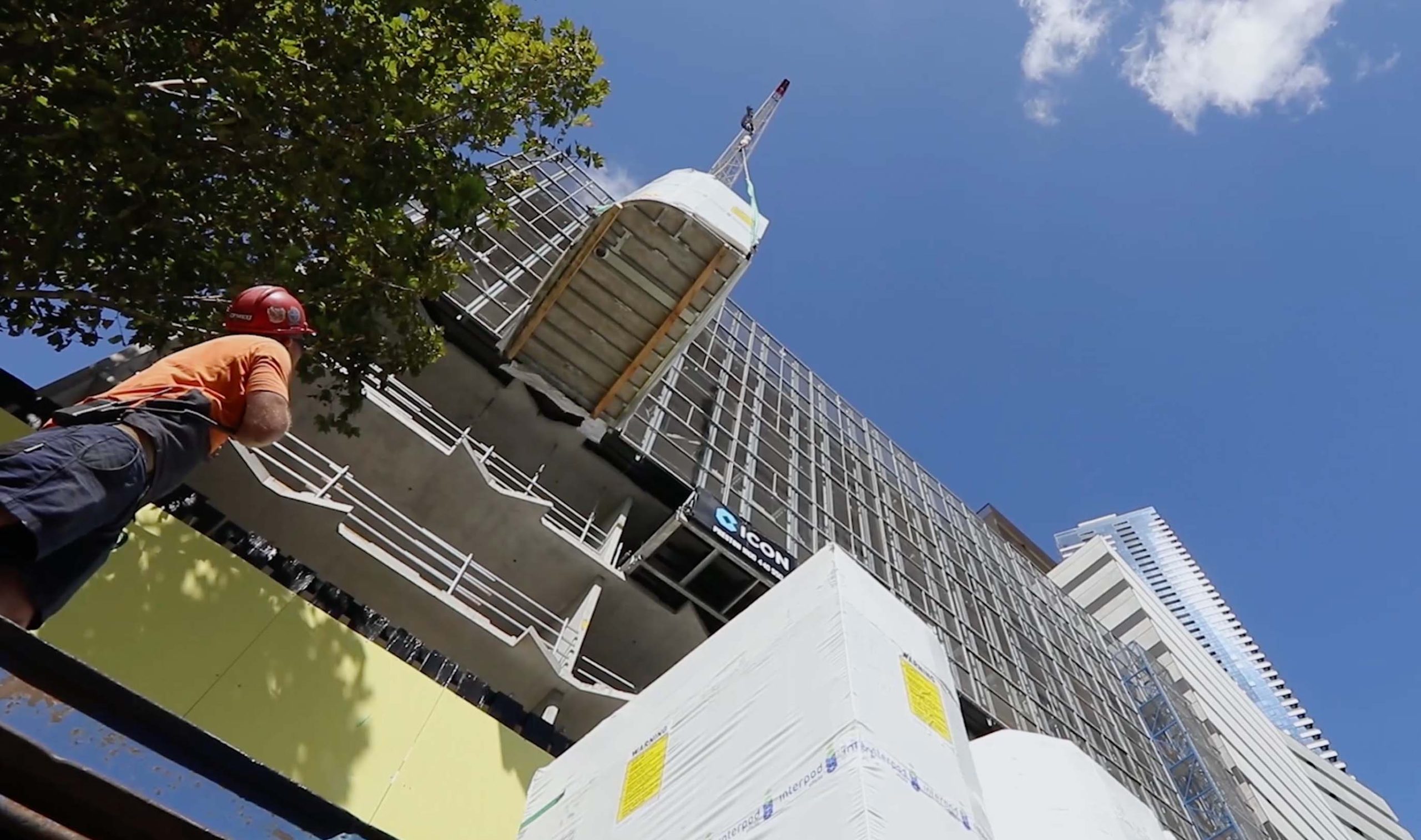 Over the past decade Interpod has grown from a startup to a market leader producing up to 40 bathrooms per day. Interpod has engaged TXM at each step of the process to help refine and improve the production process. This has included optimising the new project introduction process, development of front-line leaders, further optimising the production flow and, most recently, developing a Lean plant layout for their new Wyong site.
The Results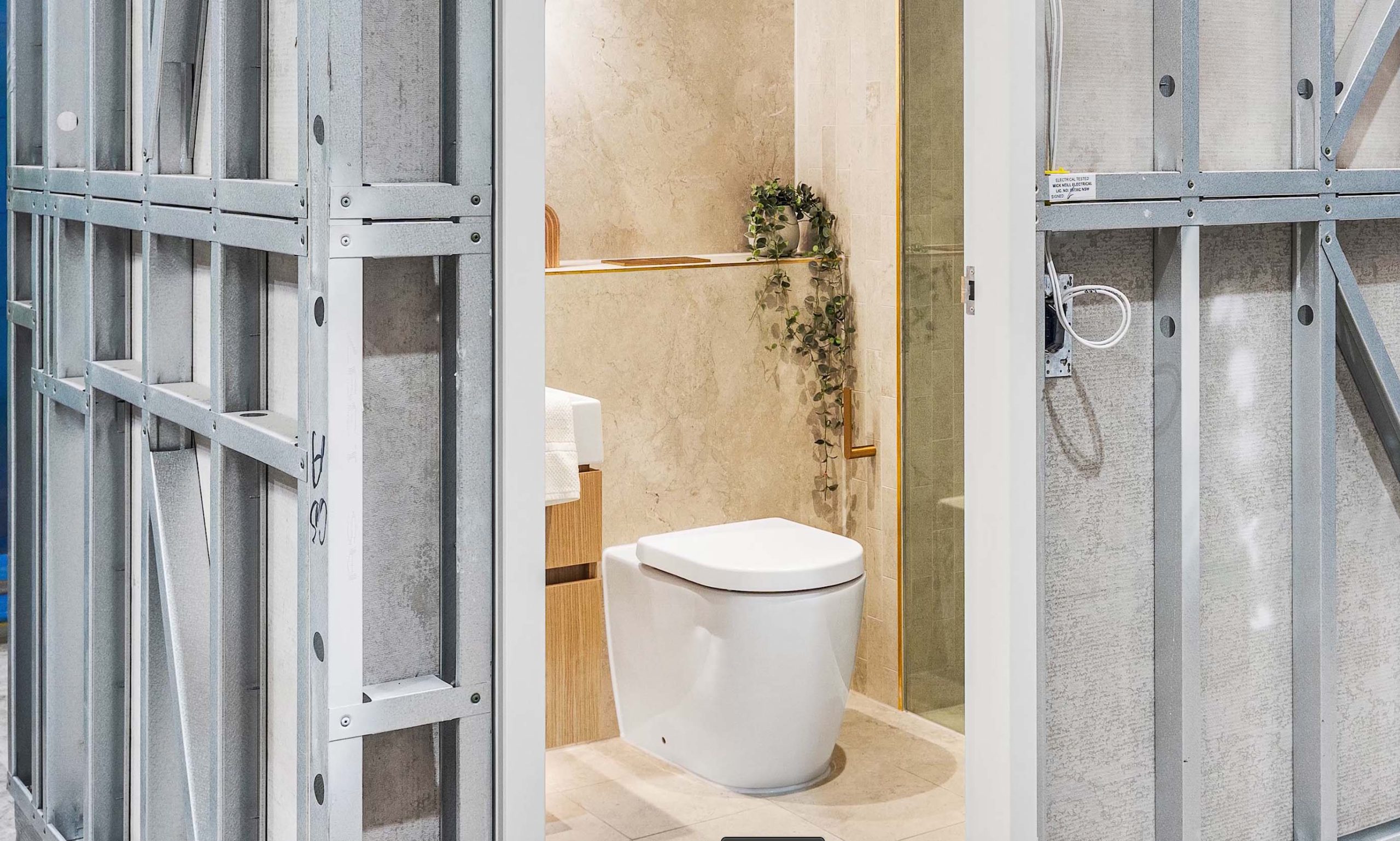 Interpod has been an outstanding success. The business now produces up to 40 high quality bathrooms per day in a world class modular manufacturing facility and is the clear leader in the Australian market.
Our flexible Lean Operations System has enabled Interpod to take on a diverse range of projects from simple student accommodation to complex hospital bathrooms and provide the customer exactly what they want.
Lean Thinking is at the heart of the Interpod success story. In the words of Interpod CEO, Cameron Monks, "Interpod turned out to be a much larger company than we ever expected…. Lean gives us the agility we need to compete in our market along with the quality control that we need to deliver a premium product".