The benefits of Lean Supply Chain Management are massive with supply chain complexity increasing in recent years it is more important than ever to have a concrete supply chain strategy. Lean Supply Chain Management provides your business with a competitive advantage over a normal supply chain and a framework that can be applied across your business.
Below are a handful of the major benefits you will receive from implementing Lean supply chain management in your business.
The Top 5 Benefits of Lean Supply Chain Managment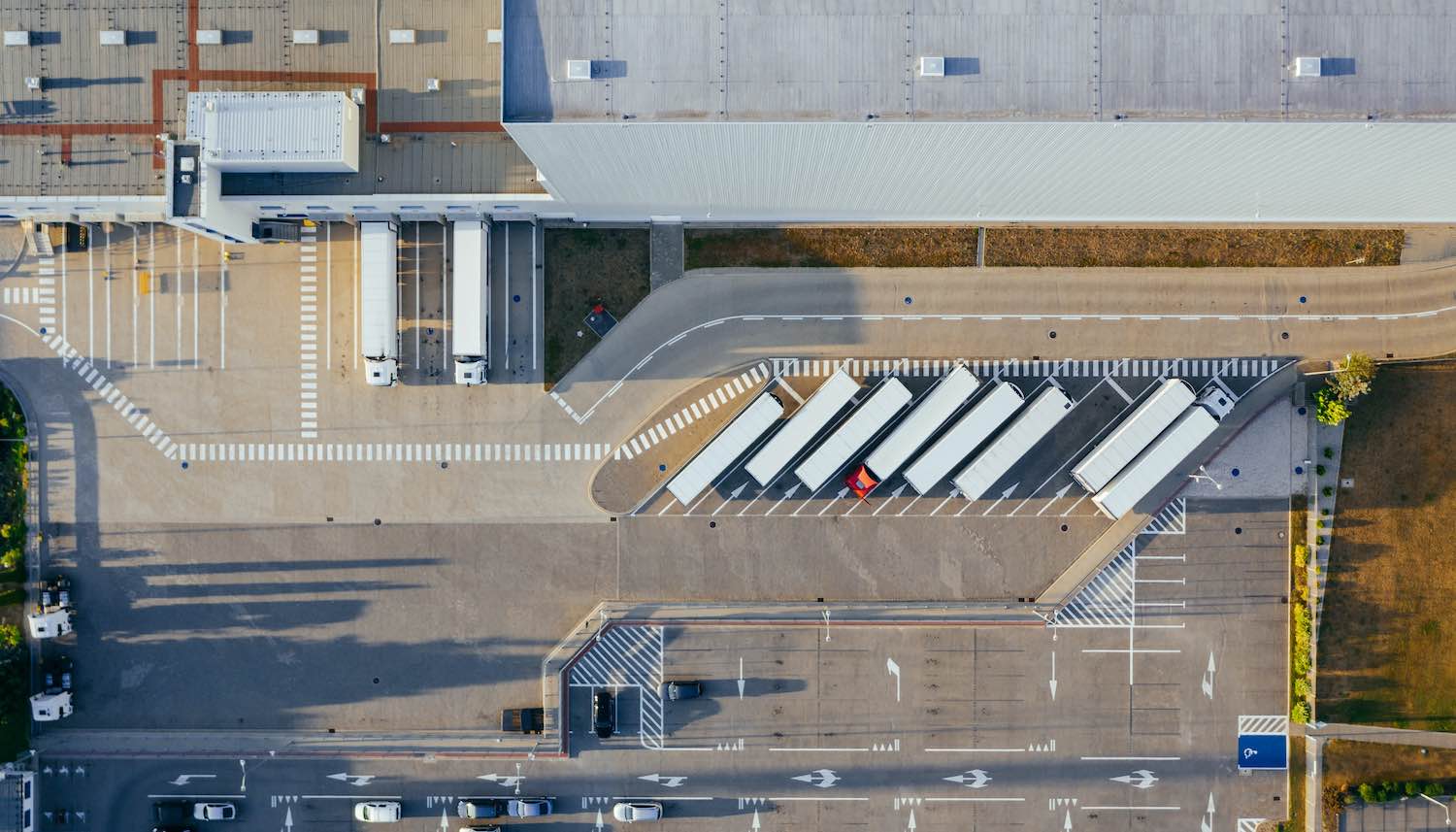 1. Lower Inventory Costs
Lean supply chain management can help you reduce the quantities of raw materials, work in progress and finished stock. The cost of inventory can quickly add up leading to little profit or overblown expenses. By applying Lean supply chain management strategies to the inventory, you hold it will enable you to see the hidden costs of holding more inventory than you need.
2. Elimination of Waste
When you start the process of creating a Lean supply chain you will undertake value stream mapping which will uncover all of the waste you can remove from your supply chain. The removal of this waste allows you to focus on what matters most, the customer.
3. Increased Productivity & Flexibility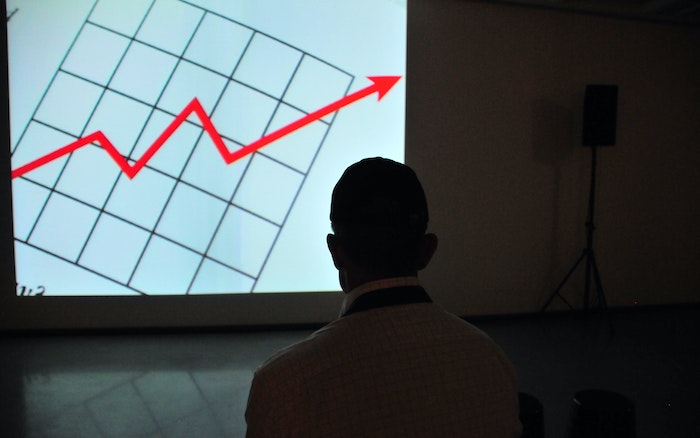 The elimination of waste inevitably leads to an increase in your productivity and flexibility. Giving your business the flexibility, it needs to react to market demands is key to staying ahead of your competitors. It also enables your workforce to be productive, engaged and motivated enabling you to deliver on time and in full to your customers.
4. Quality Improvements
Lean supply chain management will not only give you better productivity and flexibility it will allow you to decrease errors to your customers by being able to focus on quality improvements for the end customer. Quality improvements in your manufacturing processes mean less errors in your upstream processes causing fewer delays.
5. Employee Morale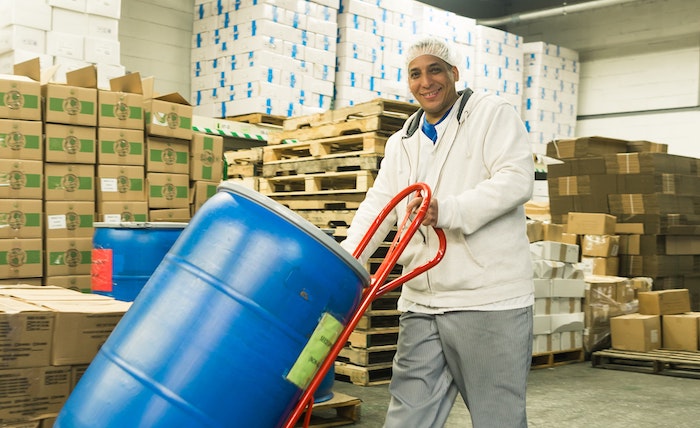 Another major benefit of Lean applied to the supply chain is the increase in employee morale. Empowering your workers with greater responsibility and a relationship based on mutual trust will see an improved company culture. One that will nurture and foster a workplace of striving for continuous improvement.
Are you Ready to Start A Lean Supply Chain?
As mentioned above there are major benefits to Lean supply chain management that cannot be overlooked. As the global economy shifts and changes from single origin manufacturing and supply to a more thought out and designed supply chain it will be imperative you look to alternative options for your own supply chains. TXM are global leaders in Lean supply chain management. We will help you navigate the complexities of global supply chains.