Total Productive Maintenance Explained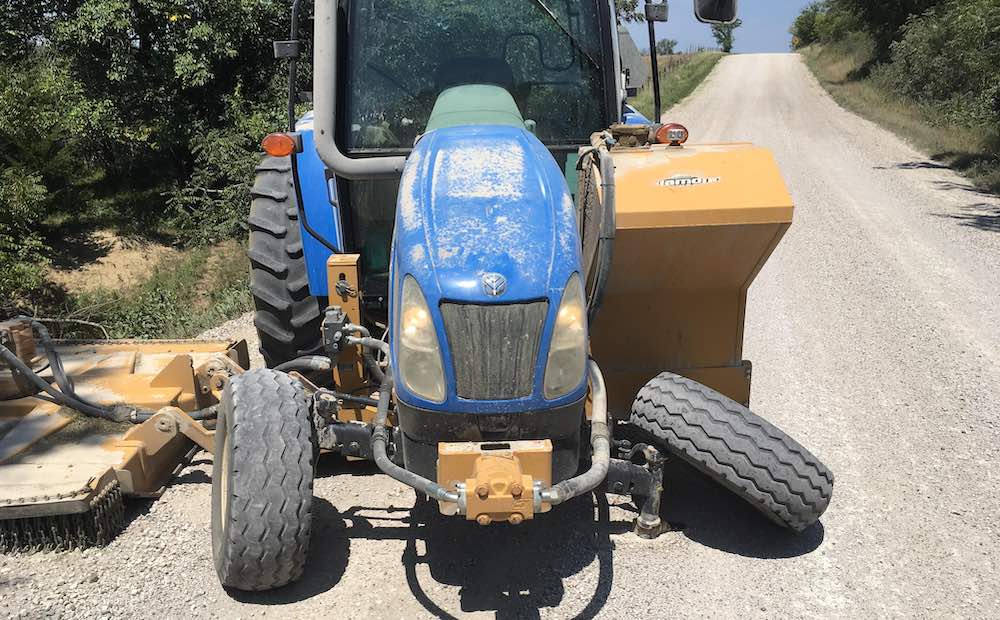 Do you often face breakdowns on critical production machines? All too often a key production machine are stopped due to the failure of a small component that cannot be replaced because there is no spare part on site.  This condition leads to lengthy delays in production or a dramatic rush to try and reschedule. The key Lean tool we use to address this is Total Productive Maintenance (TPM).
If we can increase the machines uptime by reducing the errors due to breakdowns, it can become more reliable and there by improving capability to a more sustainable level. By undertaking TPM we need not keep extra inventory due to the nature of the machine breaking down. A way of thinking about TPM is that we need to take care of what normally happens as a machine deteriorates.
We all perform TPM each time we have our cars serviced. Car servicing is based on a regular interval of time or distance traveled. The car manufacturer has predetermined a series of tasks that have to be undertaken at each interval. These tasks can involve changing the oil, air filters and coolant to more complicated works such as replacing the timing belt.
Why You Should Consider Total Productive Maintenance
The key reason for having your car serviced is to try to prevent it from breaking down during use. The regular servicing keeps everything working in as good as new condition and assists in preventing abnormal wear from occurring. Everything will wear over time, especially in those components that are moving and therefore need to eventually be replaced such as with a timing belt.
The consequences of failure can be be very devastating and costly for your engine. That is why we replace the timing belt before it fails rather than after it breaks and then to face costly repairs to other components in the engine.
This example is true for most of the production machines and equipment within our factories; if we maintain them and have them serviced on a regular basis we can reduce the number of breakdowns that occur.  By performing TPM we can better understand our production machine processes and what they are capable of performing to.
How Should You Start?

1. Select a project that will positively impact the work environment, (that drill press everyone is using)
2. Will have a tangible payback.
3. Relatively simple, A typical TPM project seeks to remove sources of variation within a process such as
Component Breakdowns
Reduced Speed
Defects created by the machine
Start-up losses
Setup and Adjustment
Idling and minor stoppages
4. Results implemented quickly not too lengthy.
5. Record the current state of the problem. Collect and organise data to show its severity, use charts, pictures and videos.
6. Explore and experiment with the current state data to finding the true causes.
7. Once a likely cause has been selected then we can turn our attention to the selection of appropriate countermeasures.
Conclusion
These types of TPM projects allow for the development a few daily checks and tasks the operators can follow to perform basic preventive maintenance such as lubrication levels, cleaning filters, cleaning machine surfaces and tightening of bolts. Then these projects can be scaling up to include more detail tasks for maintenance to perform at the defined intervals very much like the car servicing manual.