TXM Participating Australian Manufacturing Week 2023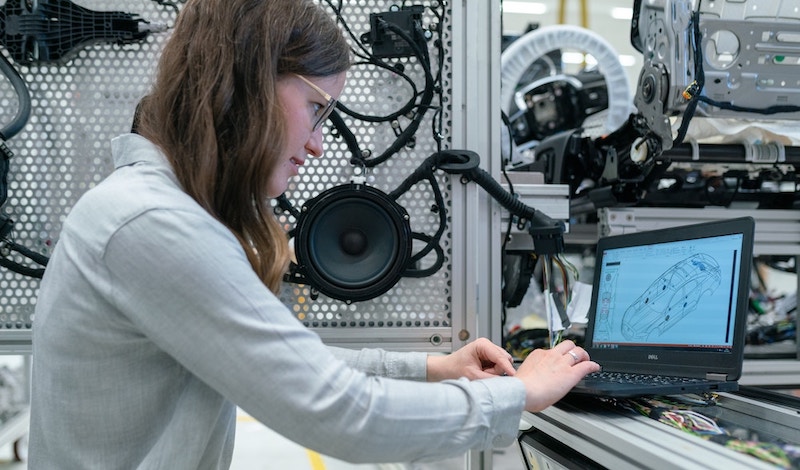 TXM Lean Solutions is excited to announce its participation in the upcoming Australian Manufacturing Week, which is set to take place from May 9 to 12, 2023, at the Melbourne Convention and Exhibition Centre.
As a leading provider of lean manufacturing solutions, we are excited to showcase our expertise and experience. Our team of experts will be present at the event to share our knowledge and insights on how to improve efficiency, reduce waste, and increase productivity in your manufacturing processes.
With more than 20 years of experience, we have helped numerous companies across different industries to achieve their manufacturing goals. We have a proven track record of implementing lean methodologies and strategies that have resulted in significant improvements in productivity, quality, and customer satisfaction.
At Australian Manufacturing Week, we will be showcasing our comprehensive range of services, including facility layout changes, manufacturing operations optimisation, process improvement, and implementation support. We will also be showcasing some of our technology partners latest tools and techniques.
Visit Us at Booth MS474
We look forward to meeting with industry professionals, manufacturers, and business owners at the event whilst sharing our knowledge and experience. If you are attending Australian Manufacturing Week, be sure to visit our booth to learn more about how TXM Lean Solutions can help you take your manufacturing operations to the next level.
We hope to see you there! Our team of experts is committed to helping you achieve your manufacturing goals, and we look forward to demonstrating our capabilities and sharing our insights with you. We can be found at booth MS474 in the Manufacturing Solutions Zone right near the Future Solutions – Speaker Program. Register to attend, it's free!