Reduction of Inventory and Cost for Mining Equipment Overhaul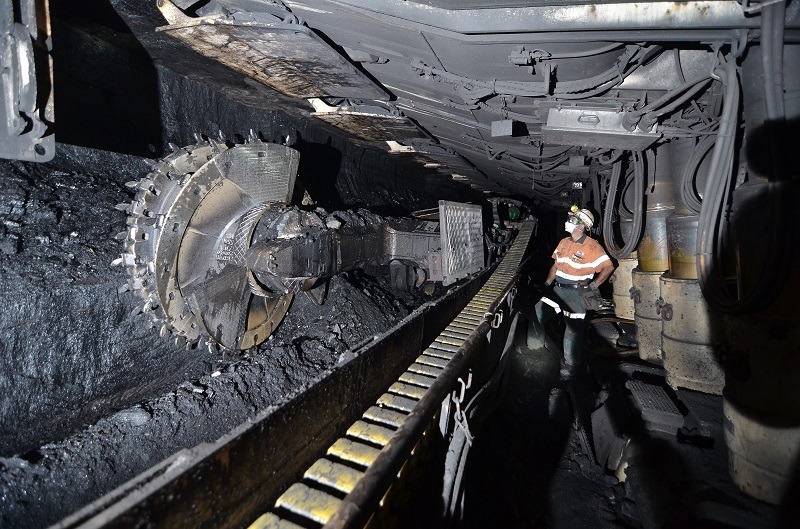 Long Wall Mining is a highly mechanised and effective method of underground mining.
The Challenge
Our client was a long established precision engineering company engaged in the maintenance repair and equipment overhaul (MRO) of key components used in long wall coal mining. The company was well established and had been owned by two generations of the same family for over 60 years. TXM was engaged by a major US Private Equity company to review the operation prior to acquisition of the business.
This review revealed significant opportunity to improve productivity and quality and to reduce lead time and inventory. It was also clear that many of the problems were rooted deeply in the culture of the business, providing an additional challenge. Following acquisition of the business, TXM was engaged by the new owners to achieve a rapid turnaround in operational performance.
The Solution
Working closely with new Operational leadership appointed by the new owners, TXM mapped the key overhaul work flows using the Manufacturing Agility Process to identify the root causes of high inventory and low productivity. We used the Facility Layout Development Process to design efficient work cells for key processes. Effective controls were placed on the manufacture of work in progress component inventory, to avoid over-production.
To address the culture, TXM introduced Practical 5S across the site. This drove improved safety, employee engagement and provided a platform for standardised work. We also engaged front line leaders in measuring operational performance and driving continuous improvement through the Lean Daily Leadership Process. Finally quality issues were addressed through developing a culture of daily problem solving and root cause analysis.
The Results
In less that 12 months operational performance was transformed.
Inventory was reduced by 35% due to reducing work in progress.
Lead time was reduced by 40% enabling improved responsiveness to customers.
Productivity was increased by over 15% improving competitiveness.
Right first time was improved by 21% and the quality culture transformed.