Tim McLean – Managing Director will talk about the secrets to food factory layout design.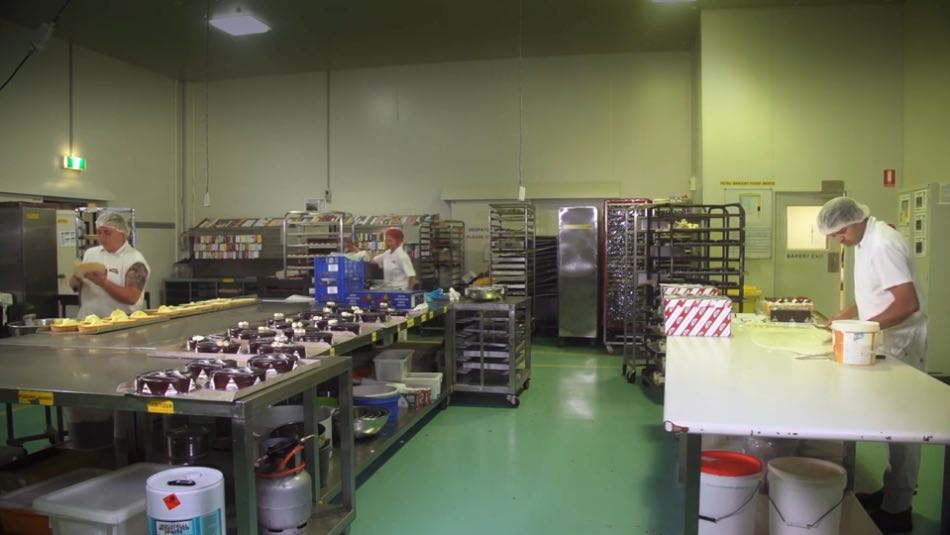 What Makes Food Factories Different?
There are several factors that make food factories different and these impact on food factory layout design. These factors also apply to beverage factory layouts and pharmaceutical factory layouts. These include:
Food factories have to comply with GMP, HACCP, Allergen and other food safety standards – As a result, different standards of hygiene and food safety risk management are needed for different stages of the process.
Segmentation of processes is important – Some processes, such as secondary packaging, may be performed in an open warehouse, while others need to be in high grade clean room environments with strict entry requirements. This, along with other factors such as taints can lead to food factories being segregated in to distinct rooms.
Your machinery is the driver of production – Food factories tend to be automated, especially in upstream processes. Often processes in food factories are "machine driven", meaning that the rate of production is determined by the cycle time of key machines rather than the rate at which people work.
Segmentation Upstream processes – often involve batch production of base formulations that are then packaged and segregated into many different flavors, colors and packaging variants.
Large amounts of packaging are often used which is bulky to transport and store – Keep in mind how much stock you need on hand to be able to produce your products and fulfill customer orders.
So, developing a layout like this, what are the key considerations?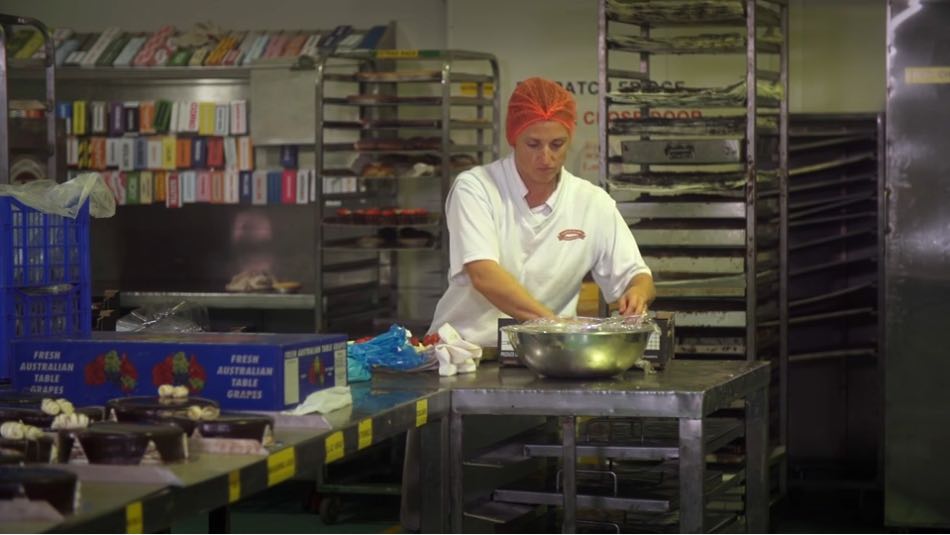 Key Factors to Consider in a Food Factory Layout Design
Walls can have windows! Creating a good "line of sight" where the flow of production can be clearly seen is difficult if that production is in multiple rooms. Therefore, it's worth investing lots of windows so you can see from one room to another. This can help communication as well as making it easier to spot when staff are struggling.
Sometimes it can also make sense to combine two production areas under the same, higher, hygiene standard rather than to separate your staff in to two rooms. The extra cost of extending the clean room a bit can be outweighed by the efficiency gains of having people work in the same work area able to support each other and move quickly from one process to another.
Beware of bottlenecks at the end of processes. Often the last step in the process is the most labor intensive. This can include processes such as packaging or final icing or dressing of a product. It is important that you try and level your production across all your processes. Having a big machine churning out big volumes upstream is no good if the downstream processes can not keep up. It is better to have the faster processes downstream to "pull" production through from the upstream processes.
Consider material and packaging flows. A lot of the operating costs of a food factory can be involved in material handling due to the sheer volume of products being moved around. Poorly designed material flows with long travel distances can also use up a lot of space. Therefore, use a technique like spaghetti flow mapping can highlight wasted motion and transport that you can eliminate.
Store bulky items such as packaging close to the point of use and push back on your packaging supplier (and your purchasing department) to order smaller quantities of packaging more frequently to keep stocks down. Best practice is to get daily deliveries of packaging delivered by a Kanban system.
Keep it simple and don't sacrifice flexibility. The future of food and FMCG production is more product variants, lower volumes and shorter product life cycles. However, many food manufacturers use cost accounting logic to justify huge inflexible highly automated machinery. When the market changes these often ended up stranded assets. Much better to have smaller lines, smaller vessels and flexible automation that can quickly switch from one product to the next.
Many food processes are like assembly processes: Food manufacturing is different, but this does not mean that there is nothing to learn from other industries. I have seen many production lines for pre-prepared meals. These have much in common with assembly lines in other industries such as automotive. Therefore many "automotive" solutions such as using line balancing to balance work, material handlers replenishing materials through the run by Kanban and Andon "help button" systems all work well in these processes. Sadly, they are rarely used.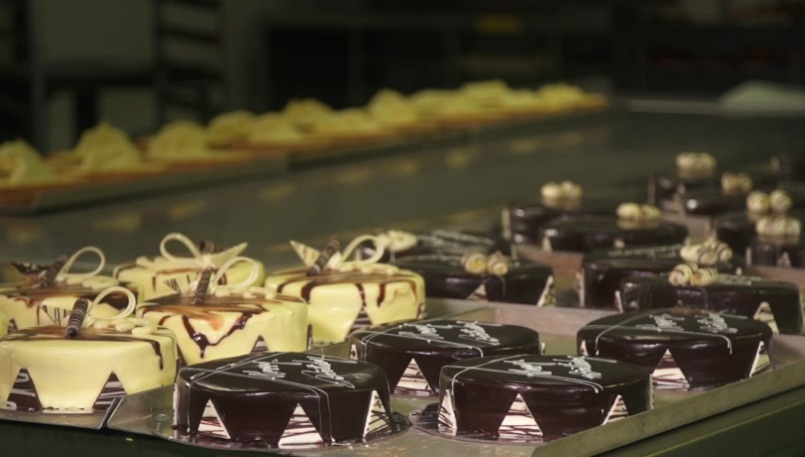 Apart from these points, many of the considerations in a food factory layout design are common with other factories. Therefore we recommend you have a look at our other blogs and videos on the topic of plant layout design.
Continuous Improvement and Lean are at the heart of everything we do at TXM. We have a proven track record of helping our customers achieve sustained superior operational performance. Our team of experts can help you to improve your factory layout design, so that you can achieve greater efficiency and productivity. We take a holistic approach to Continuous Improvement, looking at all aspects of your operation in order to identify areas of improvement. We then develop bespoke solutions that are tailored to your specific needs. So if you're looking for ways to improve your factory layout design, get in touch with TXM today. We'll be happy to show you how we can help you achieve Operational Excellence.