Tim McLean will explain how you can create a Lean Office.
The Top 6 Departments to Implement a Lean Office
I was recently talking to a friend who had just completed an MBA at a prestigious Australian University. The MBA (fortunately) included a module on Lean. My friend had been amazed and bemused when the lecturer of the Lean subject had insisted that Lean was purely a tool for operations and had no function in the office. As many readers of this blog will know, there are a huge range of ways in which Lean can reduce waste and improve performance in the office. Therefore I thought I would give a few examples where we at TXM have seen Lean approaches yield dramatic improvement.
Sales & Customer Service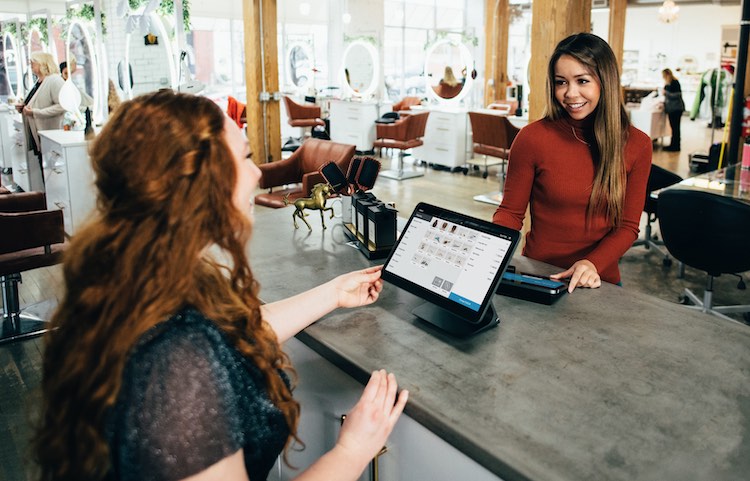 Customer facing functions are often the last to see Lean improvements. Even in Toyota, application of TPS in the sales functions lags well behind the factories. This is surprising since the Lean approach is so focused on creating value for the customer. It can potentially deliver more benefit to your business the closer you are to the end customer.
At its most targeted, "Lean Sales" can mean applying lean in the actual process of selling. This helps your customer understand how your product or service can create value for them. The Kimberly Clark Exceptional Workplace Program (jointly developed by TXM Lean Solutions) is an excellent example of this. One step back from the customer, Lean Office approaches to customer service functions can also lead to big gains.
Critical lead times such as order processing lead times, quotation lead times and customer inquiry response times can be dramatically improved. This leads to happier customers and less stress in customer service. At the same time streamlining these processes will reduce processing time and cost. At Beckers Industrial Coatings in Guangzhou, China we reduced order processing lead time from one day to two hours as part of an overall 60% reduction in order to shipment lead time.
Engineering & Pre-Production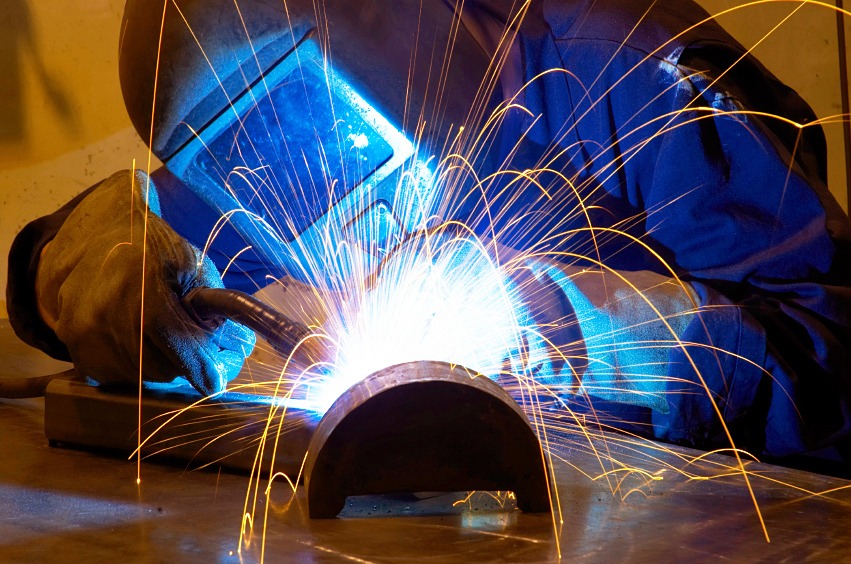 As manufacturers move to more automated processes making more complex, customized, and highly engineered products, a larger and larger proportion of lead time and cost is associated with engineering and pre-production processes. This includes routine lean office tasks such as estimating, specification of customized jobs, development of shop drawings and preparation of bills of materials. In printing, the analogous tasks are tooling and artwork pre-production.
These processes often have large amounts of waste, rework, and long lead times. Poorly done these processes also can lead to major costs in production where inadequate or incorrect engineering documentation leads to errors in manufacturing. Working with a packaging manufacturer we used lean office value stream mapping to halve the pre-production lead time. We also helped a manufacturer of modular buildings to reduce lead time to specify projects and source custom materials by a similar amount.
Supply Chain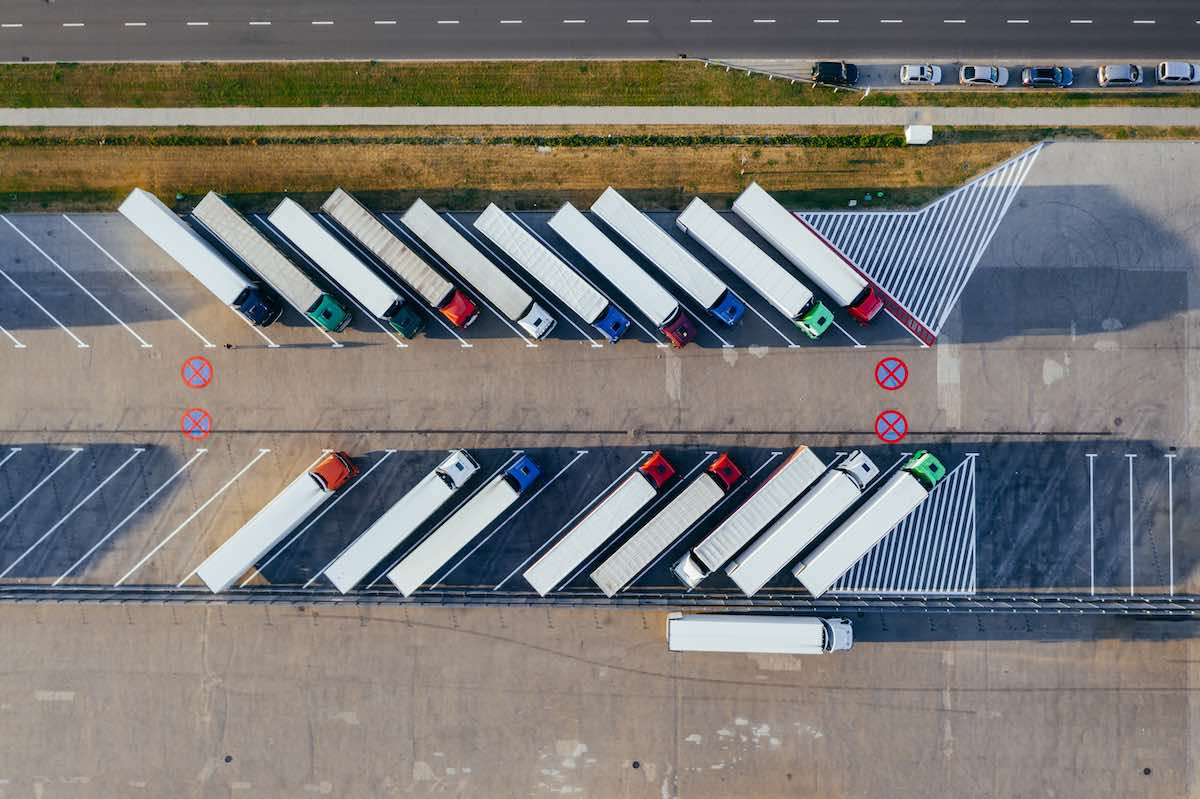 To me, it goes without saying that Supply Chain functions are part and parcel of improving the core business flow. However, some people still see them as separate from manufacturing or distribution. Typically processes such as order entry, production scheduling, ordering materials and creating dispatch documentation form the information flows of a value stream map. Manufacturing or distribution process form the product flows. The supply chain and operations are inextricably linked in my view.
However, there are often opportunities to make lean office improvements to processes within the supply chain. For example, at high technology manufacturer, Varian we reduced lead time to process a purchase order and get to the supplier from 36 hours to a few minutes. This had a significant impact on inventory by reducing overall supply lead time. In addition control of indirect spend such as stationery, travel and consumable items can be improved through simple lean techniques such as Kanban, standard work, and visual control when applied to the lean office.
Human Resources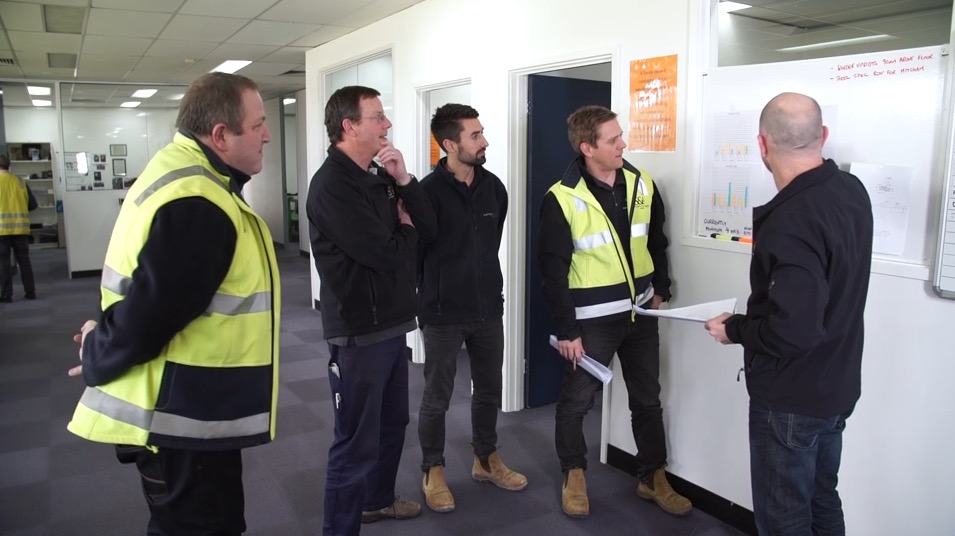 Human Resources often advise the rest of the business on how to improve their processes, so applying Lean Office techniques in Human Resources is often an example of "Physician heal thyself"! We have applied Lean Thinking to halve the reporting time for HR Reporting in a major retail group. Within TXM itself we are using Lean Office techniques to reduce the lead time and standardize the process of onboarding new employees.
Finance Department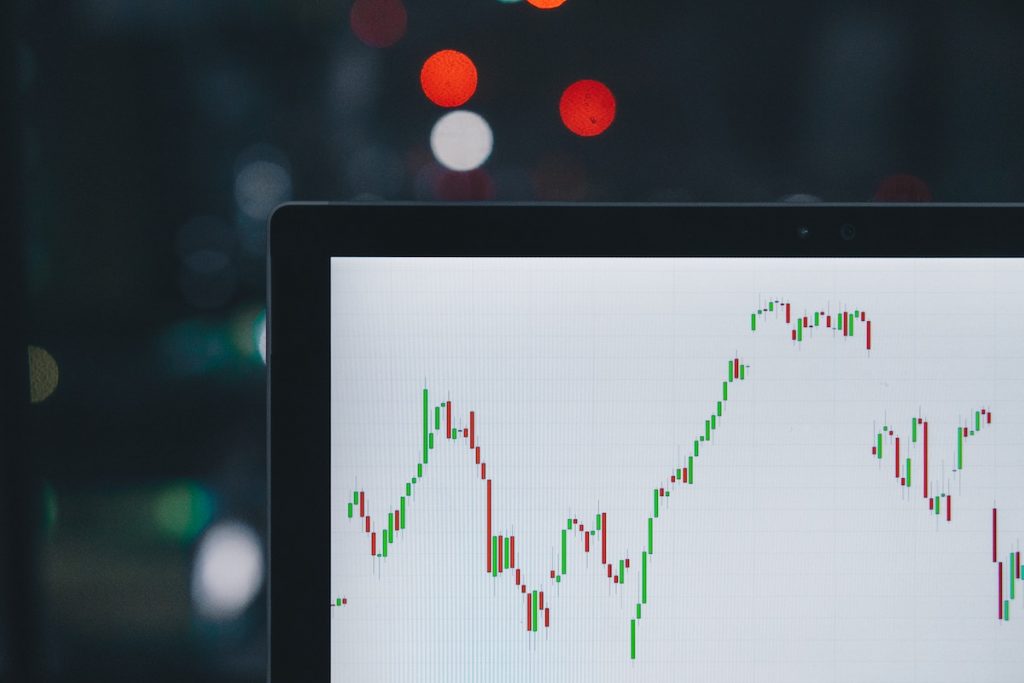 The accountants are often the most skeptical people in your business when it comes to Lean – until they try it themselves. There are huge opportunities to apply Lean Office techniques in finance. Obviously, core processes can be streamlined such as accounts payable and cash processing. At Varian we achieved a 40% reduction in end of month financial processing time using lean office value stream mapping. However, it is not just value stream mapping that can make a difference in Finance.
Daily meetings and leader standard work can improve communication can help detect problems early in an environment where people often work silently all day at computer workstations. Daily problem solving can help eliminate these problems. We have also found red-green task boards to track the completion of daily, weekly and monthly tasks to be very useful in the finance department.
Information Technology Department
Finally the greatest challenge in many businesses. IT will often claim to have the solution to most of the business' process problems through automation and technology. However, the IT department is frequently a major source of frustration for the rest of the business. At Phillips China, we applied Lean Office value stream mapping to the process of sourcing new phones. This reduced the average lead time to supply a new phone and set up a phone plan by 90% and in the process reduced those angry calls to the IT department by 75%.
I am not sure if the lecturers at the MBA School I mentioned at the start of this blog will read this, but I hope they will. For those of you struggling to see how to apply lean in the office, it should give you a little bit of inspiration to look beyond the factory floor for improvement opportunities.