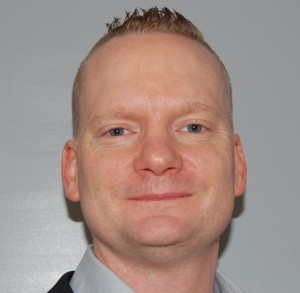 Lee Candy is a knowledgeable lean practitioner with extensive experience working as an internal lean leader and also as an external lean consultant. Lee started his career in the printing industry and was rapidly promoted to operational and Lean leadership roles leading large blue-chip companies. At Eaton Corporation, Lee led the deployment of the Eaton Lean Six Sigma system across a complex site employing 900 people to help drive business growth.  Lee then joined Tyco Electronics as a divisional lean leader and deployed the Tyco Lean system (TEOA) to drive cultural change to establish real tangible, bottom-line improvements.
As a Lean consultant, Lee has helped hundreds of small to medium-sized businesses grow and develop their competitiveness. These businesses have ranged over many different sectors and industries and Lee's expertise has helped them deliver operational improvement and business growth.
Lee has a degree in business management and loves helping business owners and leaders improve both themselves and their companies by providing frank advice, coaching, and training.
Lee is based near Southampton and will primarily support TXM customers in the South of England.