Roman Bulgakov Joins TXM North America as Business Development Manager
TXM North America is pleased to annouce the appointment of an experienced Business Development Manager to service our growing number of American and Canadian clients.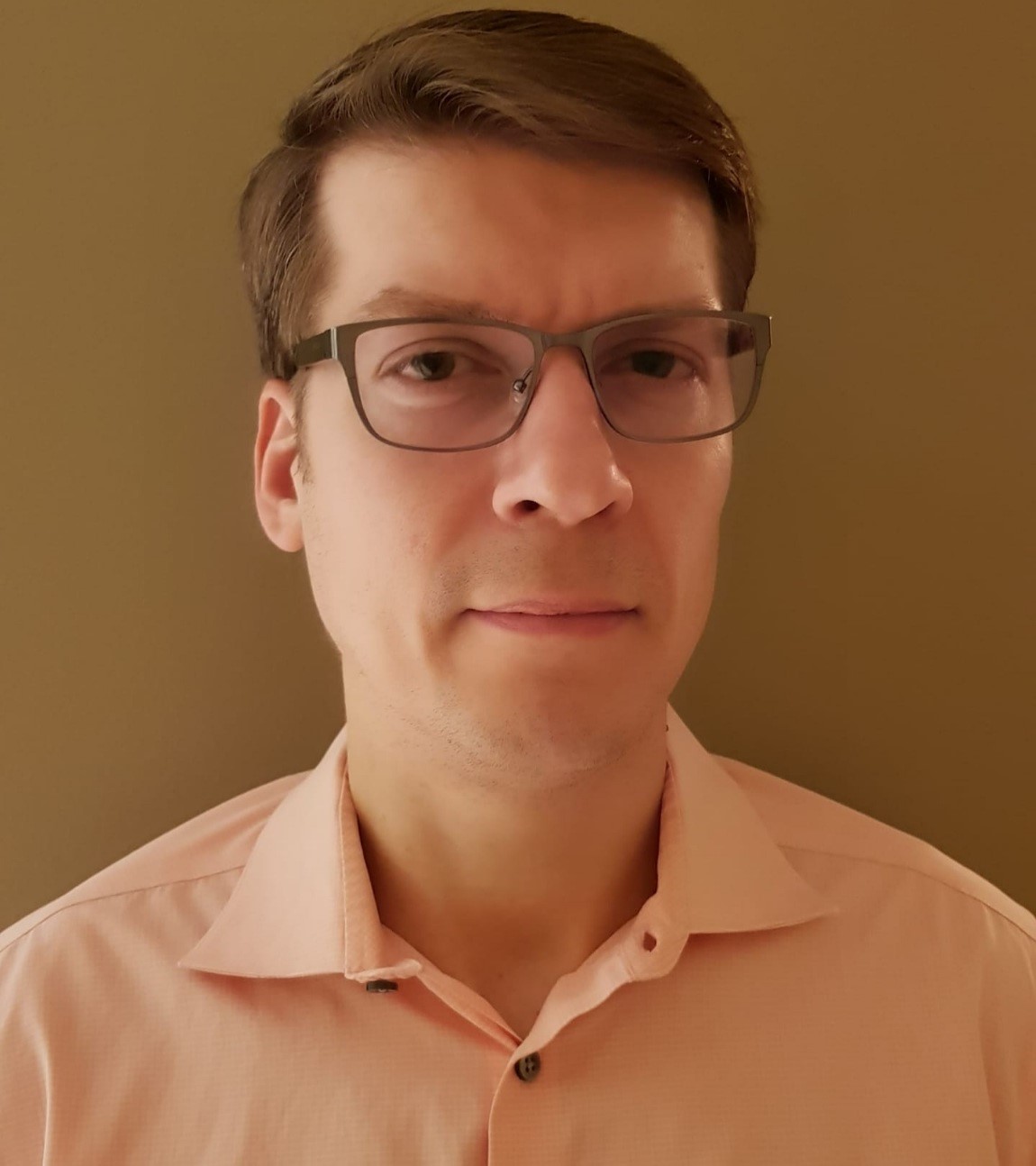 Roman Bulgakov joins TXM as Business Development Manager North America. He has more than 20 years of solid experience in sales development within the OEM and manufacturing environments.
His business acumen covered a diverse range of responsibilities in business development from sales optimization to managing current accounts, as well as establishing new ones. Roman has a meticulous nature that suits a range of critically demanding roles for ensuring the effectiveness of the development strategy and the focus on set targets.
Roman has been responsible for developing a multitude of initiatives that have contributed to catapulting to the next level the successful dealings with major clients including Bombardier, Siemens, Alstom, Magna, Linamar, SNC-Lavalin, and CN just to name a few. The extent of Roman's expertise covers sales, marketing, customer service, technical, project management and makes him a leading force for the growth of the North American Market.
He holds a Degree in Economics and is fluent in English, Spanish, and Russian. His demonstrated ability to analyze and nurture business opportunities contributes to TXM's constant commitment to outstanding customer satisfaction.